Casa Blanca
Welcome to Casa Blanca, an oasis of easy and carefree living!
With its Spanish-style architecture and tranquil garden, this boutique hotel pension provides relaxed accommodation for business travelers and tourists alike.
The a la carte restaurant is open six days a week, Sunday to Friday (for resident guests only). Its welcoming ambience and inside seating makes it a perfect place for travellers and locals alike.
Relax at the private bar and outdoor lounge area with friends, family or business associates.
The pension hotel provides complimentary gym facilities and a swimming pool area. Enjoy the warm hospitality and personalized service.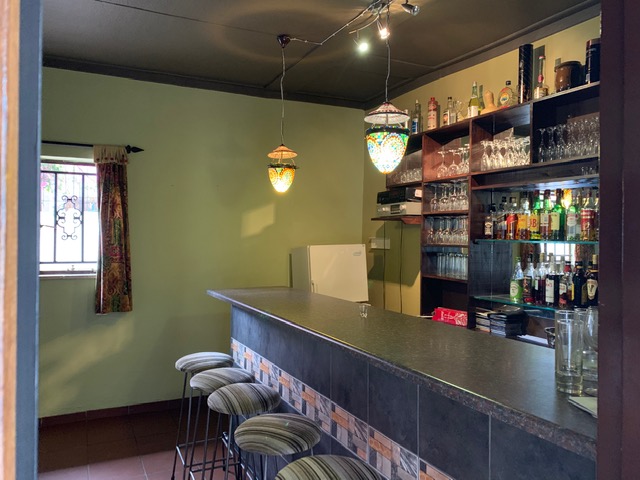 Contact details:
Cor. Gous & Fritsche Street, Pionierspark, Windhoek | Tel (+264 61) 24 9623, | Fax (+264 61) 24 9622 | Email: casablanca@afol.com.na | Website: www.casablancahotel.com.na
SaveSave